I am extremely proud of this incarnation. I learned from the misteps of past versions and created a balanced, refined, and beautiful tool.
I encourage you to take it for a test drive.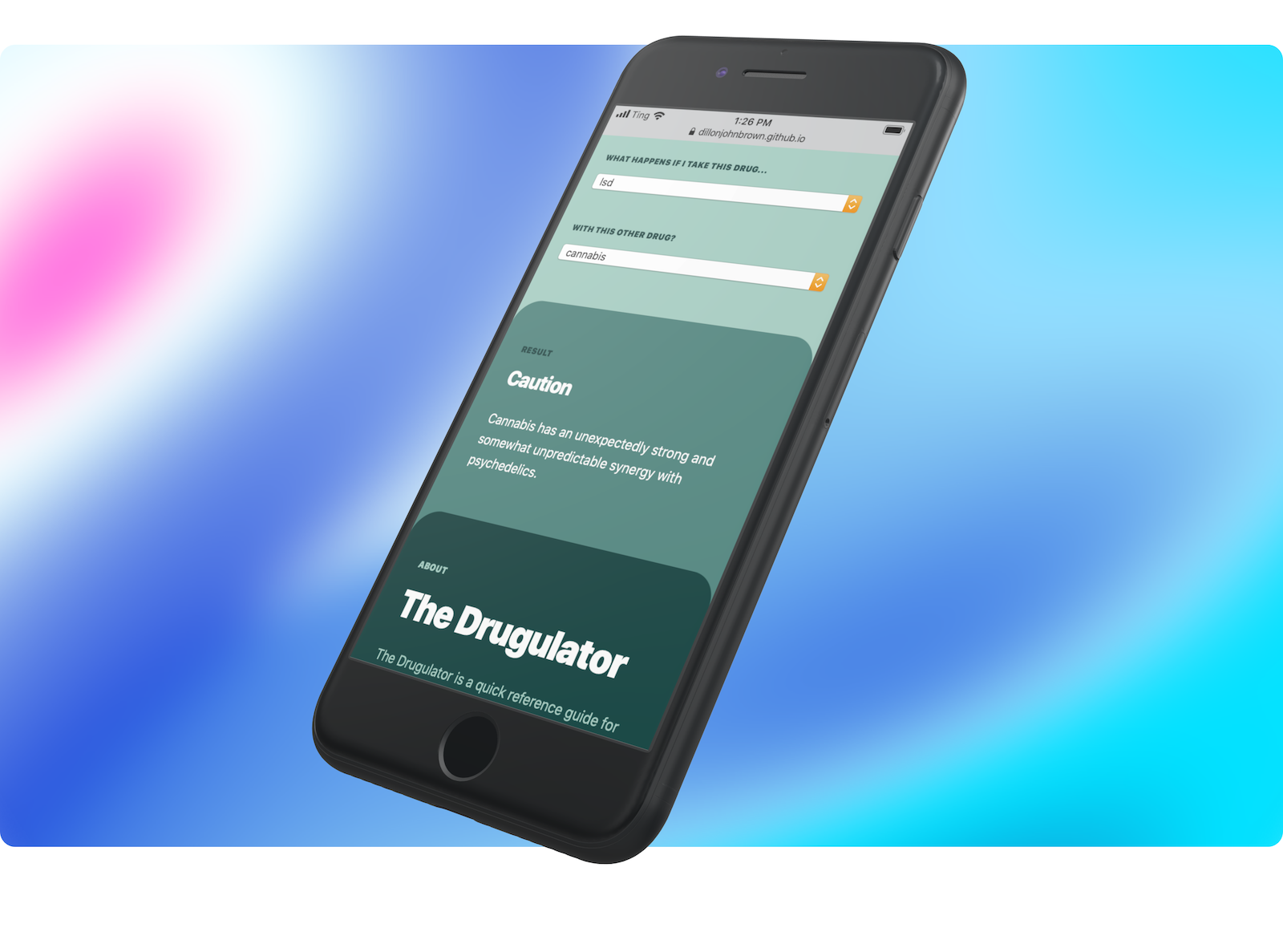 For designers, by designers, for no one
4.0
Users were unsure how to interact with this version, sentencing this design to the cutting room floor.
When building this design I wanted to challenge myself by using only black and white. Left to my own devices, I went a little too far and usability suffered.